Beyond Beauty
Posted by Lucinda Law on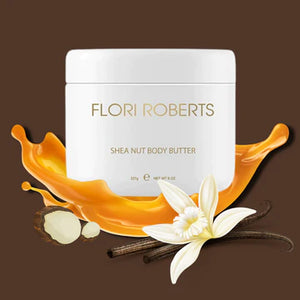 One of the best shea nut butter products you can try is 
Flori Roberts Shea Nut Butter.

 
This product is made from 100% pure and natural shea nut butter from Ghana. It has a smooth and creamy texture that melts into your skin. It also has a pleasant fragrance that will make you feel refreshed and relaxed.
Flori Roberts Shea Nut Butter
 is suitable for all skin types and can be used on your face, body, hair, and nails. You can use it daily or as needed to enjoy its amazing benefits. You can order it online from 
Floriroberts.com
 or find it in selected stores.
Posted by Lucinda Law on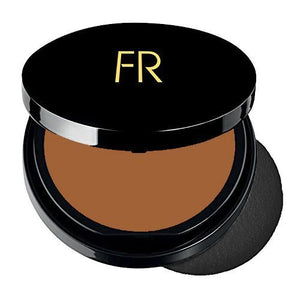 A cream to powder foundation has a silky and creamy texture that glides on smoothly and blends easily. It moisturizes your skin and provides enough coverage to hide any imperfections. It also has a lightweight and natural feel, unlike some heavy and cakey foundations.
Posted by Lucinda Law on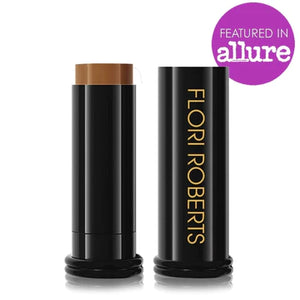 Stick foundation is a creamy formula that glides on effortlessly and blends seamlessly into the skin. Unlike liquid foundation, which can be messy, runny, or cakey, stick foundation gives you more control over the amount and placement of the product. You can use it as a foundation, concealer, or contour, depending on your needs.
Posted by Lucinda Law on
Posted by Lucinda Law on
  Emblica Scientifically known as Phyllanthus emblica or Indian gooseberry, is gaining recognition for its remarkable effectiveness in skin lightening and brightening. This natural ingredient has demonstrated its prowess in addressing hyperpigmentation concerns, making it a sought-after choice for those looking to achieve a more even and radiant complexion. One of the standout qualities of Emblica is its potent antioxidant content, including vitamin C and other bioactive compounds. Antioxidants play a pivotal role in neutralizing free radicals, which contribute to skin damage and uneven pigmentation. By combatting oxidative stress, Emblica helps to prevent further melanin production, leading to a reduction...
---